Mastering Difficult Job Interview Questions: Expert Tips from The MSI Group
May 22, 2023
Posted by:

themsigroup

Category:

Business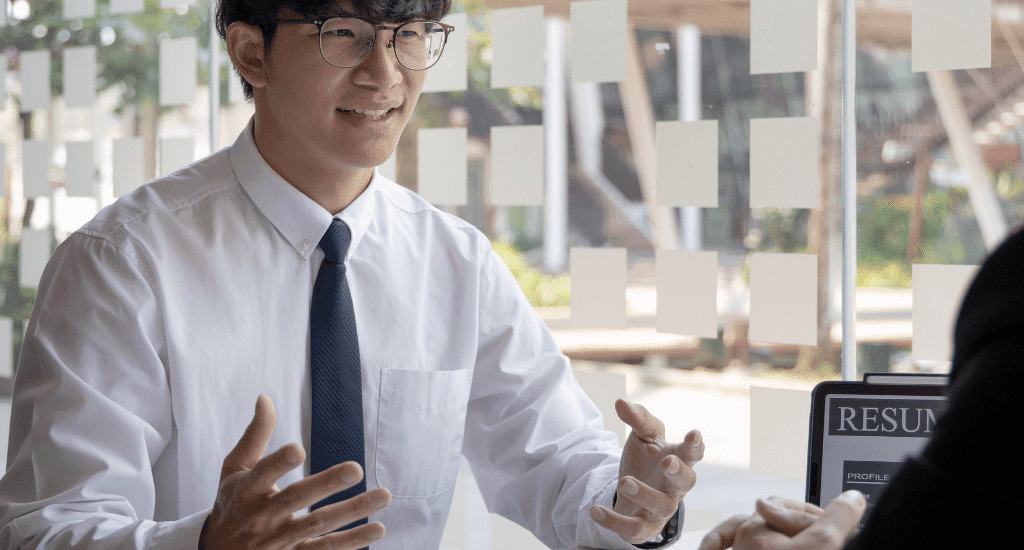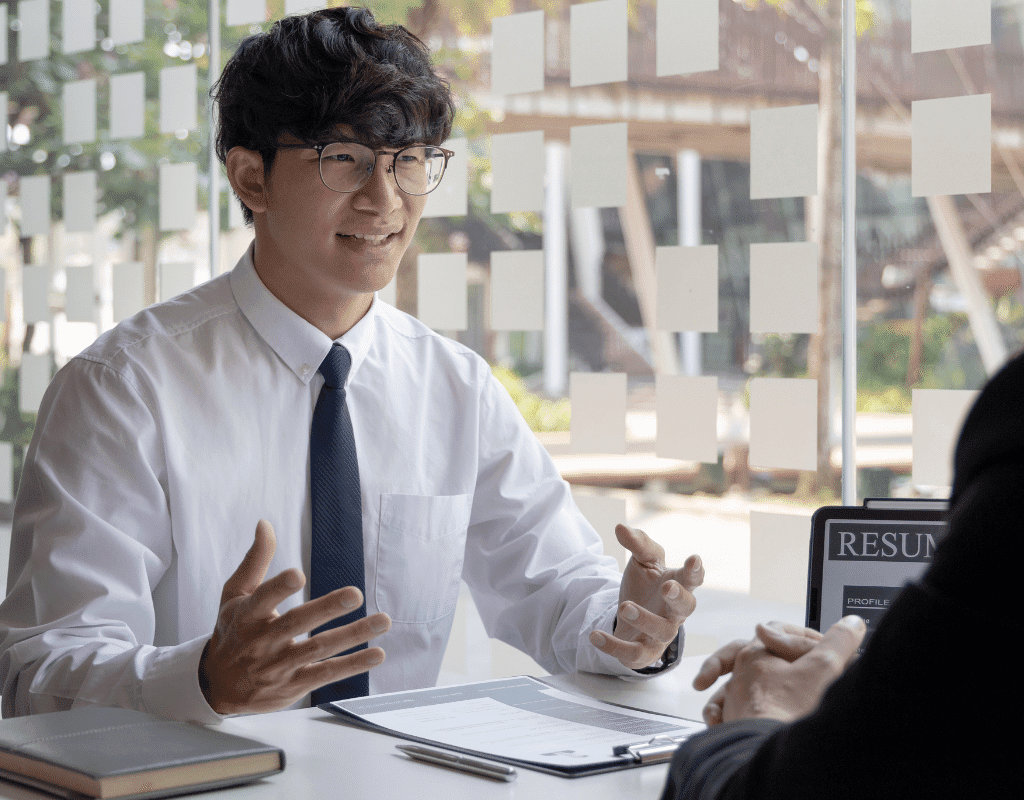 Prepare for your dream job interview with confidence. Learn how to tackle tough interview questions like a pro with expert tips from The MSI Group. Discover valuable insights and sample answers to stand out from the competition.
Are you gearing up for a job interview to secure your dream position? The MSI Group, a leading HR outsourcing company in the UAE, is here to guide you through the process. We understand that facing difficult interview questions can be daunting, but with the right preparation, you can tackle them like a seasoned professional. Remember, interviews are not just about answering questions; they're also an opportunity to engage in a two-way conversation and showcase your skills and qualifications.
In this comprehensive blog post, we have compiled a list of the most challenging interview questions you may encounter. We'll provide you with expert tips and sample answers that you can use as a foundation to craft your own impressive responses. By adding your unique experiences and personal touch, you'll be ready to confidently address any tough question that comes your way.
1. What is your biggest weakness?
"I've come to realize that my biggest weakness lies in providing constructive criticism to coworkers. However, I value the importance of constructive feedback and have actively taken steps to improve in this area. I lead with positive feedback, specify the desired outcome or behavior, avoid accusatory language, and offer suggestions for improvement. This approach has helped me deliver more effective and well-received feedback."
2. Why are you leaving your current job?
"While I have enjoyed my time at my current company and appreciate the experiences and skills I have gained, I am seeking new challenges and opportunities to take on more responsibilities. I believe I have reached the limits of growth in my current role and am ready for a fresh chapter in my career. Your organization aligns perfectly with my long-term career goals, and I am excited to contribute to its success."
3. Tell me about yourself
"With a Bachelor's in Marketing and five years of experience in digital marketing for e-commerce companies, I have successfully led campaigns that significantly increased website traffic and sales. As an avid runner, I bring a passion for promoting sports brands and infusing energy into all products."
4. What are your career goals?
"In the short term, I aim to develop my project management skills and gain experience working with cross-functional teams. Looking ahead, I see myself in a leadership role within the company, leveraging my skills and experience to drive growth and innovation. This position aligns perfectly with my goals, and I am eager to contribute to the company's success."
5. What are your greatest strengths?
"My greatest strengths include working well in a team, meticulous attention to detail, and strong communication skills. In my previous role, I was part of a cross-functional team that successfully launched a new product. My attention to detail ensured that the product met all specifications, and my communication skills fostered effective collaboration throughout the project."
6. Why are you the best person for the job?
"I am confident that I am the best person for the job due to my experience in managing remote teams and executing successful marketing strategies with a problem-solving mindset. In my previous role, I led a team that launched a new online product, resulting in a remarkable 20% increase in sales month-on-month in the first year. I am eager to contribute to this company's marketing lead role and drive growth."
At The MSI Group, we are dedicated to helping job seekers like you excel in interviews and secure the positions they desire. By following these expert tips and tailoring them to your own experiences, you'll be well-prepared to handle difficult interview questions and make a lasting impression on prospective employers.
Looking for further career guidance and opportunities? Connect with The MSI Group, the trusted HR outsourcing partner that connects top talent with exceptional opportunities worldwide. We provide comprehensive support for direct employees, EOR employees, and independent contractors, making remote work and international placements hassle-free.