The MSI Group: Your Trusted HR Outsourcing Partner for Global Talent Solutions
May 22, 2023
Posted by:

themsigroup

Category:

Business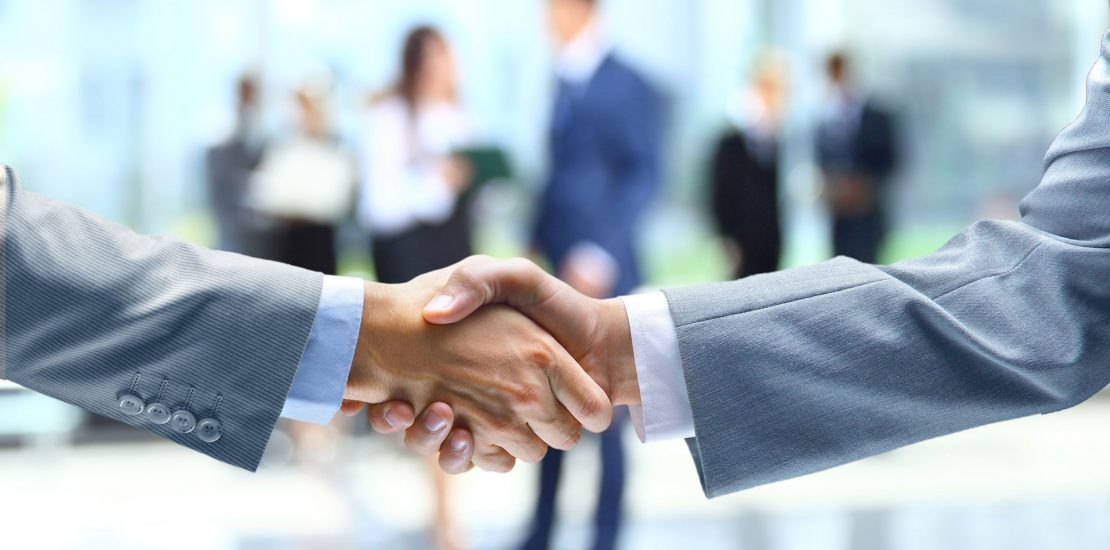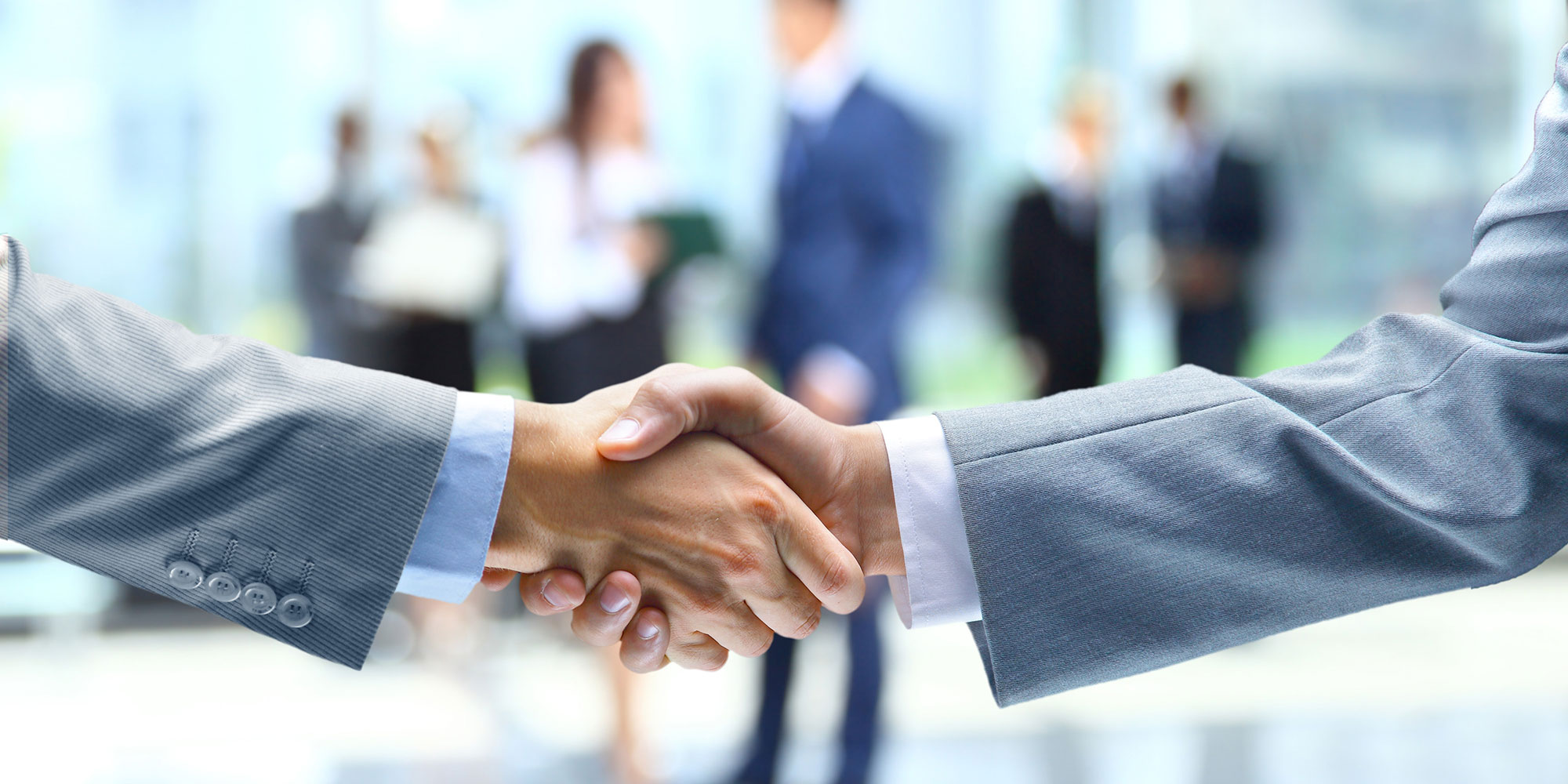 Discover the power of partnering with The MSI Group for your HR outsourcing needs. From comprehensive global talent solutions to seamless remote work arrangements, we offer unparalleled expertise and support. Learn more about our services and how we can help your business thrive.
Are you searching for a reliable HR outsourcing partner to optimize your workforce and drive business success? Look no further than The MSI Group. With our extensive experience and expertise in global talent solutions, we are committed to delivering tailored HR solutions that meet your organization's unique needs.
In this blog post, we'll delve into the high-impact services offered by The MSI Group and demonstrate how our strategic HR outsourcing can benefit your business. Whether you require assistance with global expansion, remote workforce management, compliance, or talent acquisition, we have the solutions to support your growth and streamline your HR operations.
Global talent solutions 
At The MSI Group, we understand the challenges of global talent management. Our team of experts specializes in navigating complex international HR landscapes, ensuring compliance with local laws and regulations, and managing cross-border payroll and benefits. Partnering with us allows you to tap into a vast network of talent worldwide, expanding your business's reach and securing the right resources in new markets.
Remote workforce management 
In today's increasingly digital world, remote work has become a standard practice. The MSI Group offers comprehensive solutions for managing remote teams effectively. We provide remote onboarding and offboarding support, ensure compliance with local labor laws, and facilitate seamless communication and collaboration. Our robust technology platforms and HR tools enable remote workers to thrive while maintaining productivity and engagement.
Compliance and risk management 
Navigating the complex landscape of HR compliance can be a daunting task. With The MSI Group as your HR partner, you can rest assured that your organization remains compliant with local labor laws, regulations, and tax requirements. We stay up-to-date with ever-changing legislation, mitigating risks and providing expert guidance to ensure your operations run smoothly across geographies.
Talent acquisition and management 
Attracting and retaining top talent is crucial for the success of any organization. The MSI Group offers end-to-end talent acquisition and management solutions to help you build a high-performing workforce. From candidate sourcing and screening to performance management and employee development, we support every stage of the talent lifecycle. Our data-driven approach and industry expertise ensure that you find the right talent to drive your business forward.
Employer of Record (EOR) services 
Expanding your business into new markets often requires establishing a legal entity and complying with local employment regulations. The MSI Group simplifies this process through our Employer of Record (EOR) services. As your trusted EOR, we take care of payroll, benefits, tax compliance, and employment contracts, allowing you to focus on your core business objectives without the administrative burden.
HR technology and analytics 
Harnessing the power of HR technology and data analytics is essential for optimizing your HR processes and making informed business decisions. The MSI Group offers advanced HR technology platforms that streamline your operations, enhance employee experiences, and provide actionable insights. From applicant tracking systems to performance management tools, we equip you with the right digital solutions to drive efficiency and success.
Partnering with The MSI Group empowers your organization to thrive in a rapidly evolving business landscape. Our comprehensive HR outsourcing solutions, global expertise, and technology-driven approach ensure that your HR operations are efficient, compliant, and aligned with your strategic goals.
Unlock the full potential of your workforce with The MSI Group. Contact us today to learn more about our high-impact HR services and start your journey toward HR excellence.