Unlocking Success: Comprehensive HR Services for Companies in the UAE
June 10, 2023
Posted by:

themsigroup

Category:

Business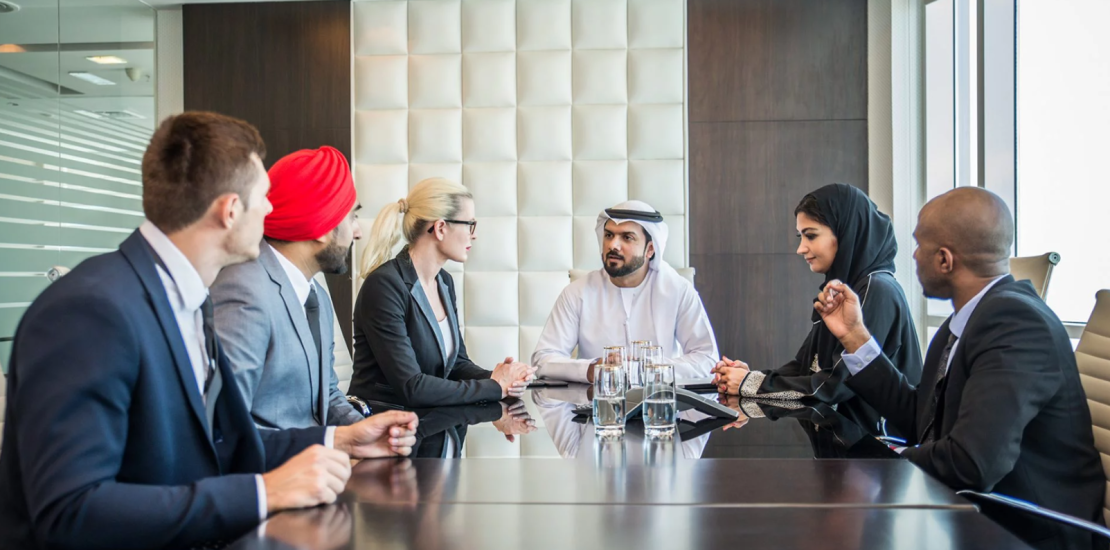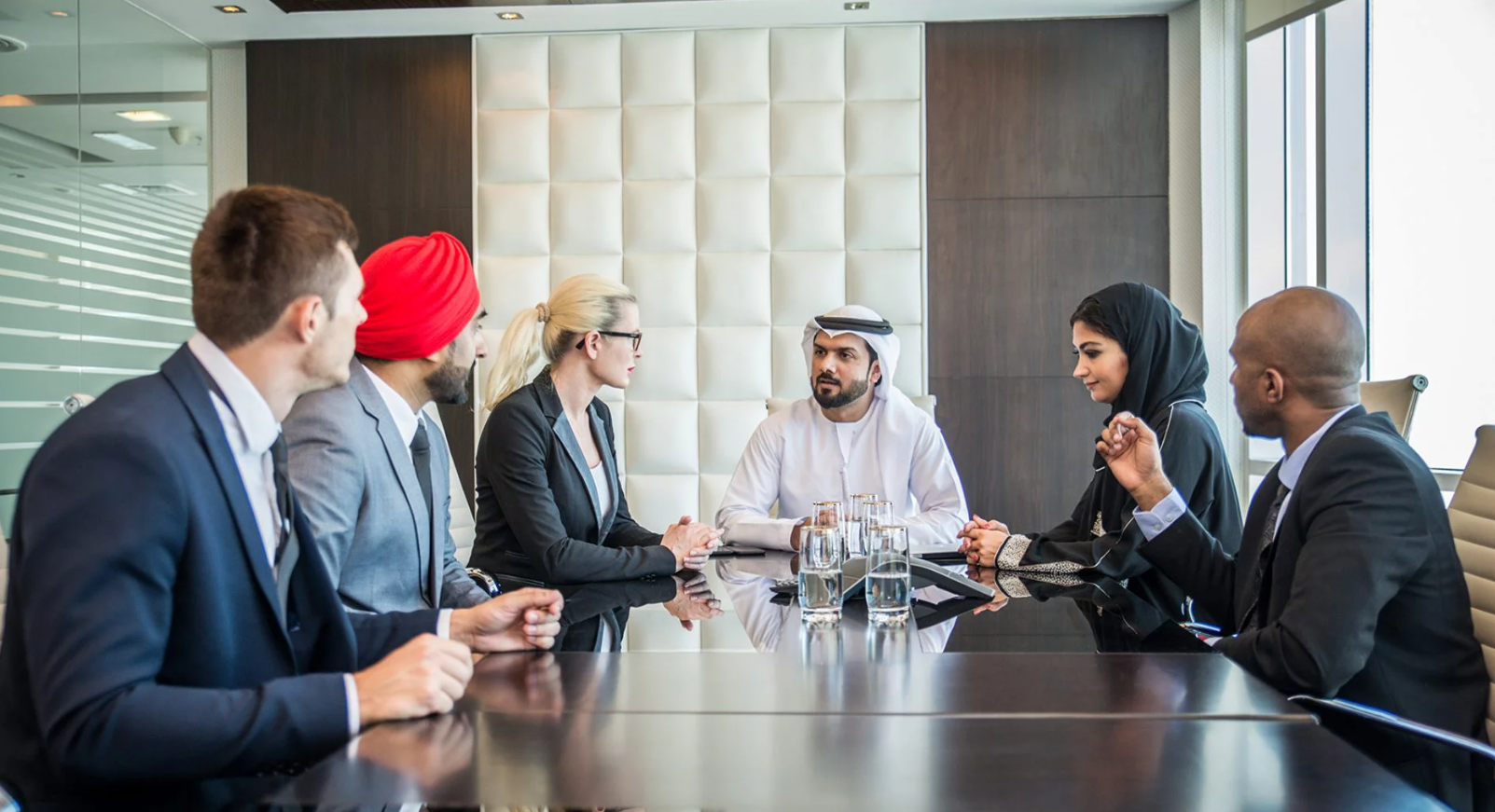 In today's dynamic business landscape, the success of any company heavily relies on its human resources. The MSI Group is proud to offer a wide range of top-tier HR services specifically tailored to meet the diverse needs of companies in the UAE. From small startups to established enterprises, our comprehensive HR solutions are designed to optimize your workforce, streamline operations, and fuel your growth.
Tailored HR Solutions for Every Business Size:
At The MSI Group, we understand that every company is unique, and a one-size-fits-all approach does not work. Our HR experts work closely with you to understand your specific requirements, challenges, and objectives. Whether you are a budding startup, an SME, or a large corporation, we have flexible HR solutions to cater to your distinct needs. From recruitment and onboarding to performance management and employee engagement, we ensure that your HR strategy aligns seamlessly with your company's goals.
Recruitment and Talent Acquisition:
Finding the right talent is critical to the success of any organization. Our expert recruitment team utilizes advanced techniques and cutting-edge tools to identify and attract top-notch candidates who perfectly match your company culture and job requirements. With our extensive network and experience, we take the hassle out of the hiring process, allowing you to focus on other strategic aspects of your business.
Compliance and Legal Support:
Navigating the complex landscape of employment laws and regulations in the UAE can be daunting. With The MSI Group as your trusted HR partner, you can rest assured that your company remains compliant with all labor laws and regulations. We provide valuable legal support and guidance to ensure that your HR policies and practices align with local laws, reducing the risk of potential legal issues and penalties.
Employee Training and Development:
Investing in your employees' growth and development is key to building a skilled and motivated workforce. Our HR services encompass comprehensive training and development programs tailored to enhance your employees' skills and boost their productivity. From leadership training to technical skill development, we empower your team to thrive in their roles, contributing to the overall success of your company.
Performance Management and Employee Engagement:
Creating a positive and engaging work environment is essential to retain top talent and foster employee loyalty. The MSI Group offers performance management systems that provide continuous feedback and recognition, motivating your employees to excel in their roles. We also implement employee engagement strategies to ensure a sense of belonging, which ultimately leads to higher job satisfaction and increased productivity.
Conclusion:
As a leading HR services provider in the UAE, The MSI Group is committed to helping companies unlock their full potential. Our tailor-made HR solutions are designed to address your company's unique challenges and fuel your growth journey. With a focus on compliance, talent acquisition, employee development, and engagement, we provide you with the tools and support needed to thrive in today's competitive business landscape. Partner with us and experience the difference that strategic and personalized HR services can make in elevating your company to new heights of success.