Unveiling the Top 5 Benefits of Human Resource Management with The MSI Group in the UAE
July 20, 2023
Posted by:

themsigroup

Category:

Business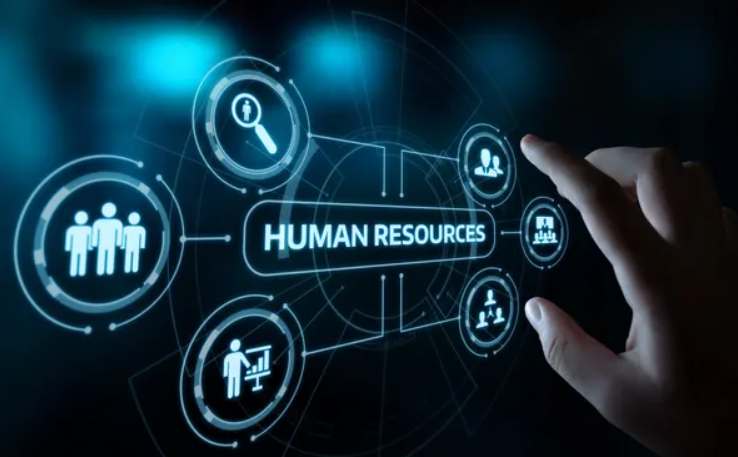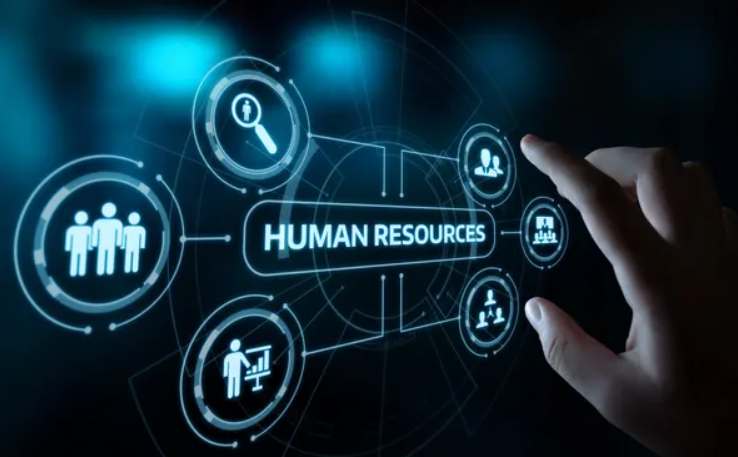 Human Resource Management (HRM) is a critical concept that drives the success of businesses in the UAE. At The MSI Group, we understand the significance of HRM and its role in optimizing individual employee performance to achieve organizational goals. Let's explore the top 5 benefits of HRM and how it can foster enhanced relationships within your company.
HRM for Efficient Employee Management: 
With our expert HRM services, you can streamline the management of your workforce. From training and development to evaluation and compensation, we ensure that your employees perform at their best, contributing to the overall success of your business.
Enhancing Employee Relations: 
Our comprehensive HRM approach extends to employee relations, creating a harmonious work environment where individuals interact positively with one another and the larger organization. A satisfied workforce leads to improved productivity and employee satisfaction.
Recruitment and Training Excellence: 
Recruiting and retaining the right talent is vital for any business's growth. With The MSI Group, you can access a strategic recruitment process, effective communication channels, and attractive benefits packages, making your company an employer of choice.
Empowering Performance Management: 
Our HRM strategies empower your organization to develop a strong performance management system. By recognizing top talent and incentivizing high productivity, we boost employee motivation and reduce turnover rates.
Building a Positive Workplace Culture: 
At The MSI Group, we value the importance of workplace culture. Our HRM services encourage a sense of belonging and ownership among your employees, fostering a positive work atmosphere that drives performance.
By availing our HRM solutions, you unlock the potential of your workforce and cultivate a competitive advantage in the UAE market. Let us help you maximize productivity, minimize compliance worries, and elevate your business to new heights.